MSPs save money And you get stuff that matters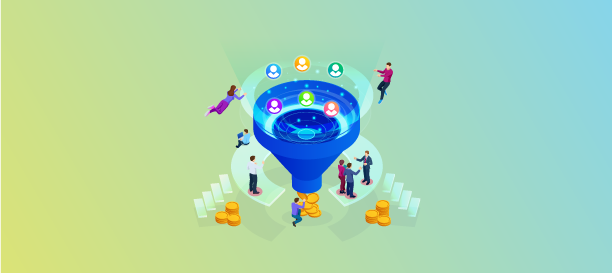 MSPs save money. And you get stuff that matters.
Outsourcing has become a fairly common element in business processes today. What started off as a means to cut business costs and take advantage of cheaper resources based offshore has now become an essential part of running a business today. (Its definition doesn't necessarily include offshore outsourcing, of course) This blog looks at two additional areas where IT outsourcing can dramatically improve revenues. In particular, outsourcing can avoid high-fixed costs when you are trying to meet peak demand periods or have 24/7 coverage available.
Cost benefits
Having an MSP manage your IT infrastructure completely offers tremendous cost savings vis-a-vis having an in-house IT team. When you have FT IT professionals on your payroll, you incur many other HR and training-related costs that come with employing full-time staff. These may include 401(k) expenses, health insurance, paid time-off, etc., which can be avoided by outsourcing your IT process to an MSP. Inhouse staff needs ongoing management, something many business owners aren't equipped to do.
Another way in which outsourcing your IT helps is by keeping your IT budget within predetermined limits. When you have a service level agreement with a managed service provider, they take care of your IT requirements at a service charge you both have agreed upon. This saves you money, especially in case of unforeseen IT emergencies. Like many SMBs, you may deploy the firefighting approach to technology, where you reach out to an IT specialist only in the event of an emergency that your in-house IT team can't handle. This means incurring significant upcharges for emergency services. Working with an MSP under a service level agreement, you get the budgeting certainty of knowing what your IT expenses will likely be.
Scaling up or down
Relying on a managed service provider for your IT needs allows you the freedom to scale your IT infrastructure up or down depending on your business needs. For example, during the busy seasons you can ramp up your IT infrastructure and perhaps even scale down during the slower times–all without worrying about the need to hire new IT employees and consequently having to let them go during down times. This is particularly true for businesses such as CPA firms or retail that have busy and slack seasons.